Making Your Event Special
Through Good Food
Enjoy a unique catering experience when you choose Señor Hogs Roadhouse. We specialize in serving pig roasts that will impress your guests. Our experts also prepare various specialty dishes to complete your menu.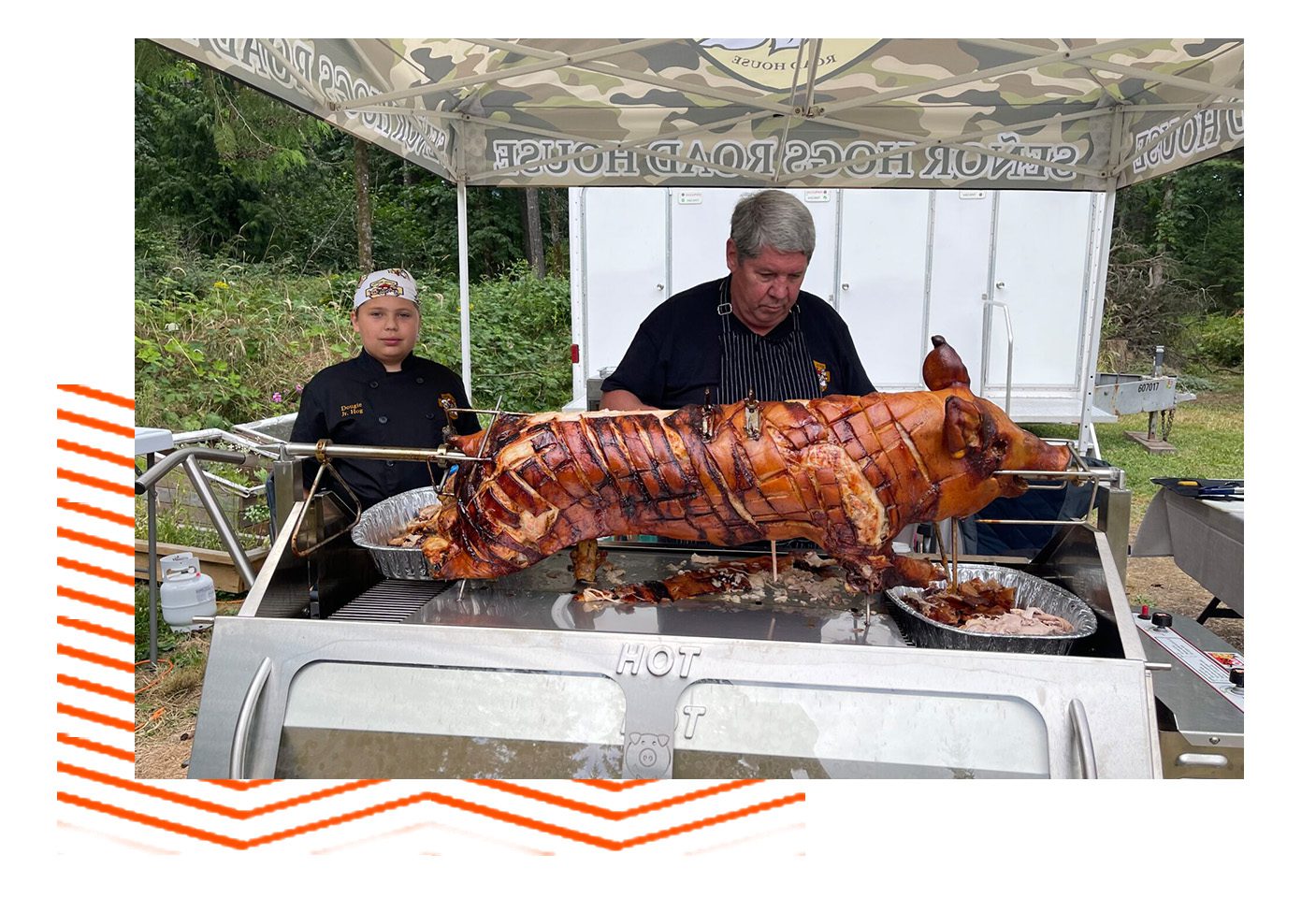 Our Signature Main Course
Our mouthwatering spit-roasted pig with crispy crackling is perfect for any of your events. We can prepare this during your celebration, rotating it on our rotisserie for your guests to see. The sizzling sound will surely make you hungry!
All our spit-roasted hogs are seasoned with our special rubs to make them naturally tender and flavorful.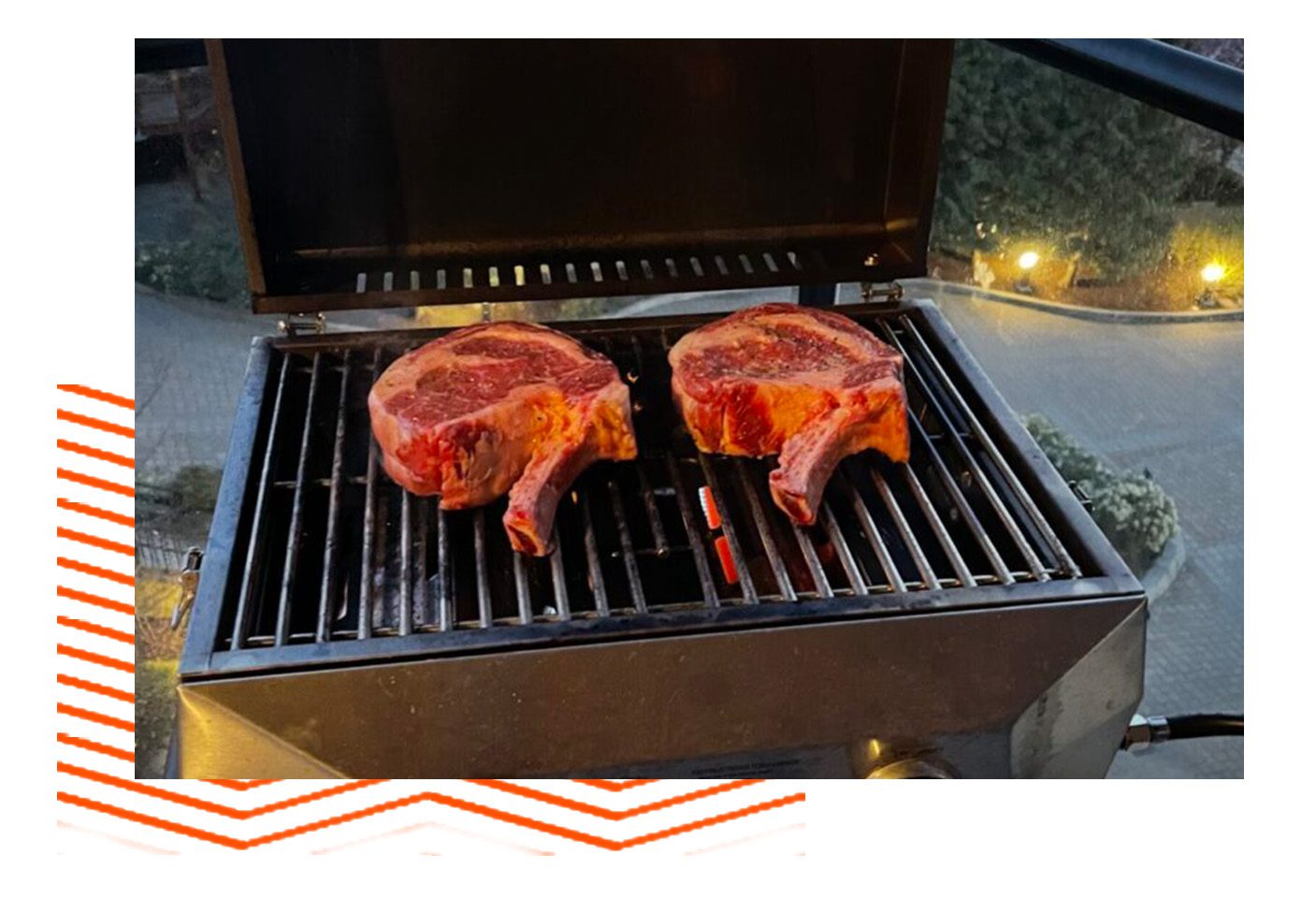 Customizing Our Services To Meet Your Needs
We customize your catering experience depending on what you need. Our team also has more options available for you to consider. Schedule a consultation with us today, so we can start putting together the special menu for your event.
Experts in Planning Your Event
We can also help plan and coordinate your event from scratch. Our experts can assist you with anything and everything in between, from selecting your venue and tents to organizing your seating arrangements.
Discuss Your Catering Requirements With Us
Count on Señor Hogs Roadhouse for catering services that exceed expectations. Schedule an appointment with us today to discuss your event requirements with one of our experts. We look forward to planning and organizing your special occasion!