Your Trusted
BBQ Catering Company
Señor Hogs Roadhouse is an established business in Qualicum Beach, British Columbia providing catering and event planning services. Since 2003, we have been committed to helping our clients celebrate memorable occasions.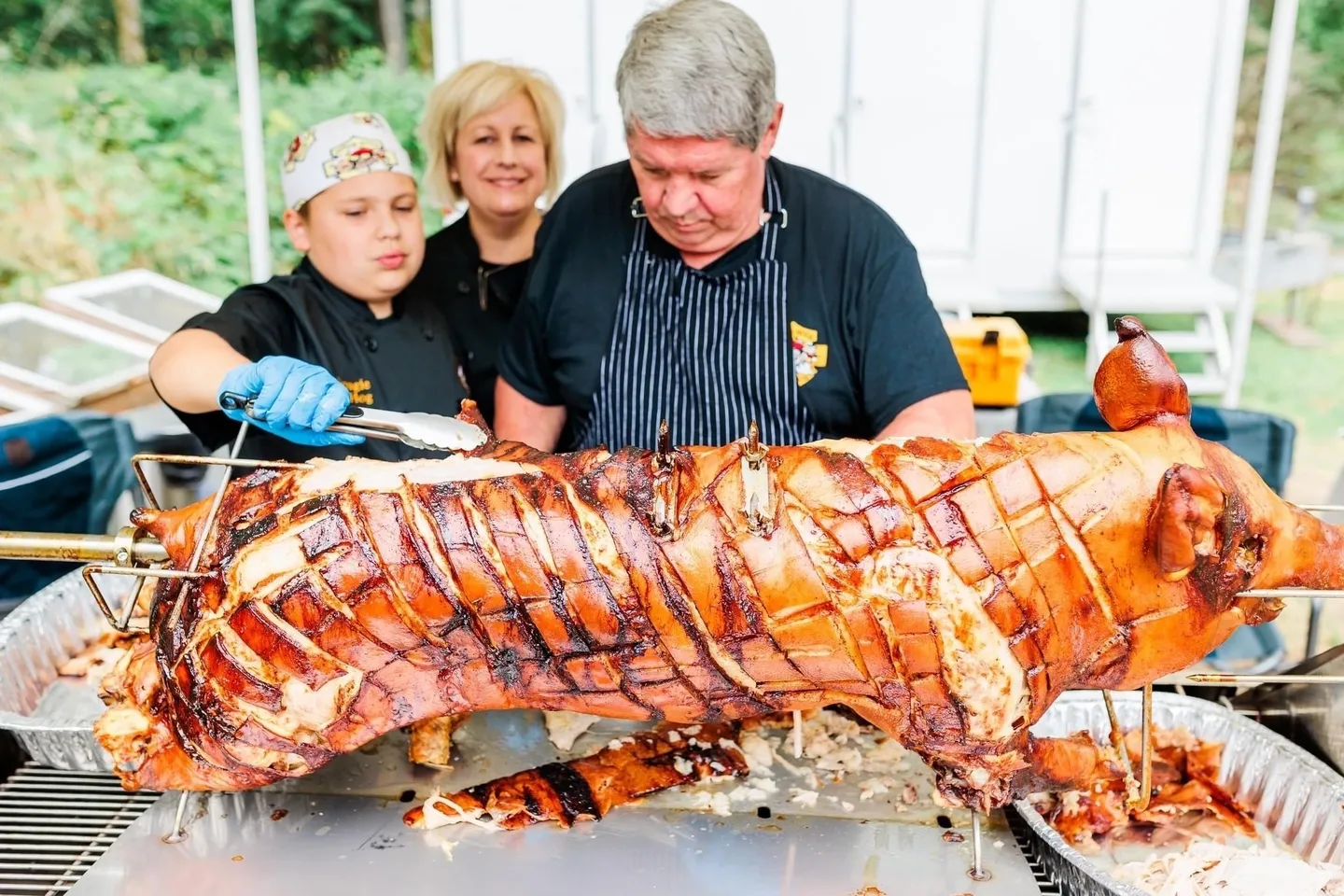 Owned by the Pitt family Doug, Tanya, and Dougie, and managed by Tanya, our business goes above and beyond to meet the needs of our clients. From planning celebrations to serving good food, we can do everything required to ensure the success of your events.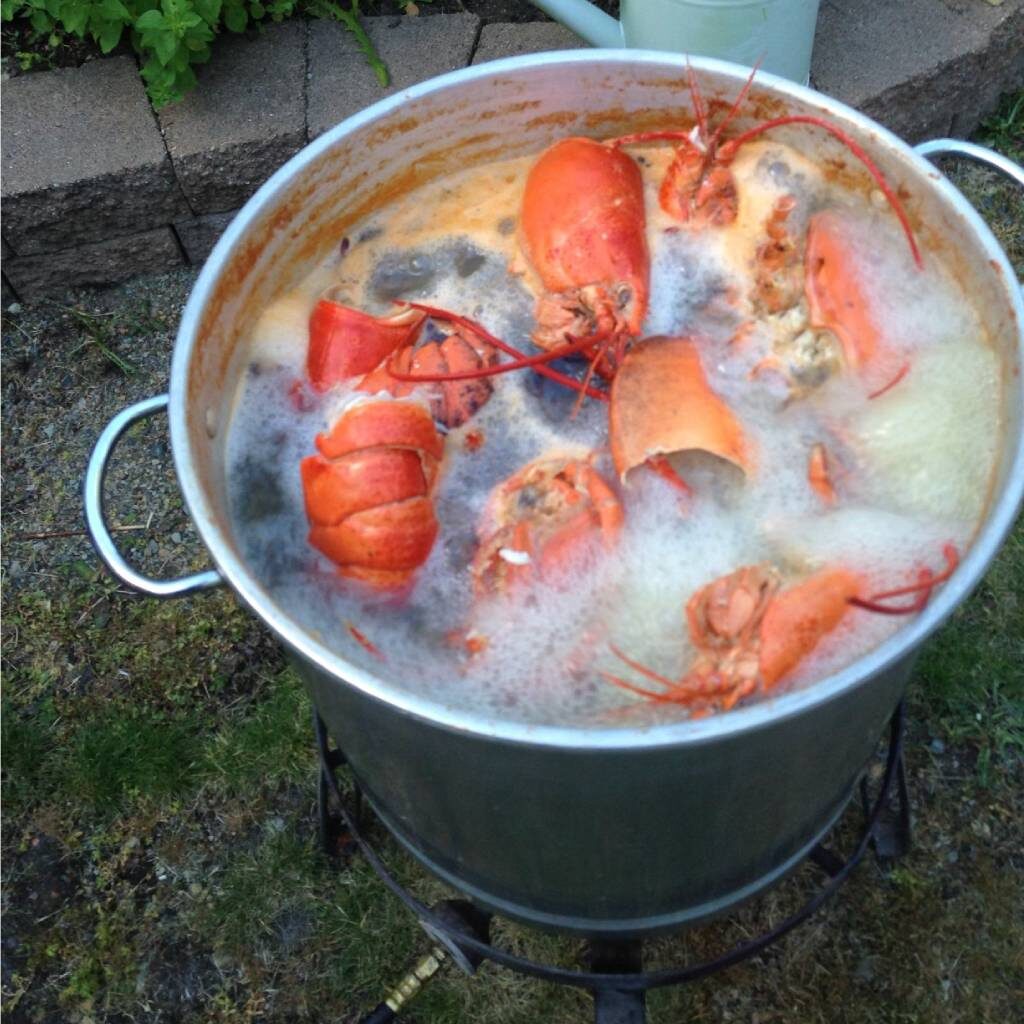 Our well-rounded experts offer a variety of cooking options suited to your event. We can also prepare your food on-site and cook whatever you like.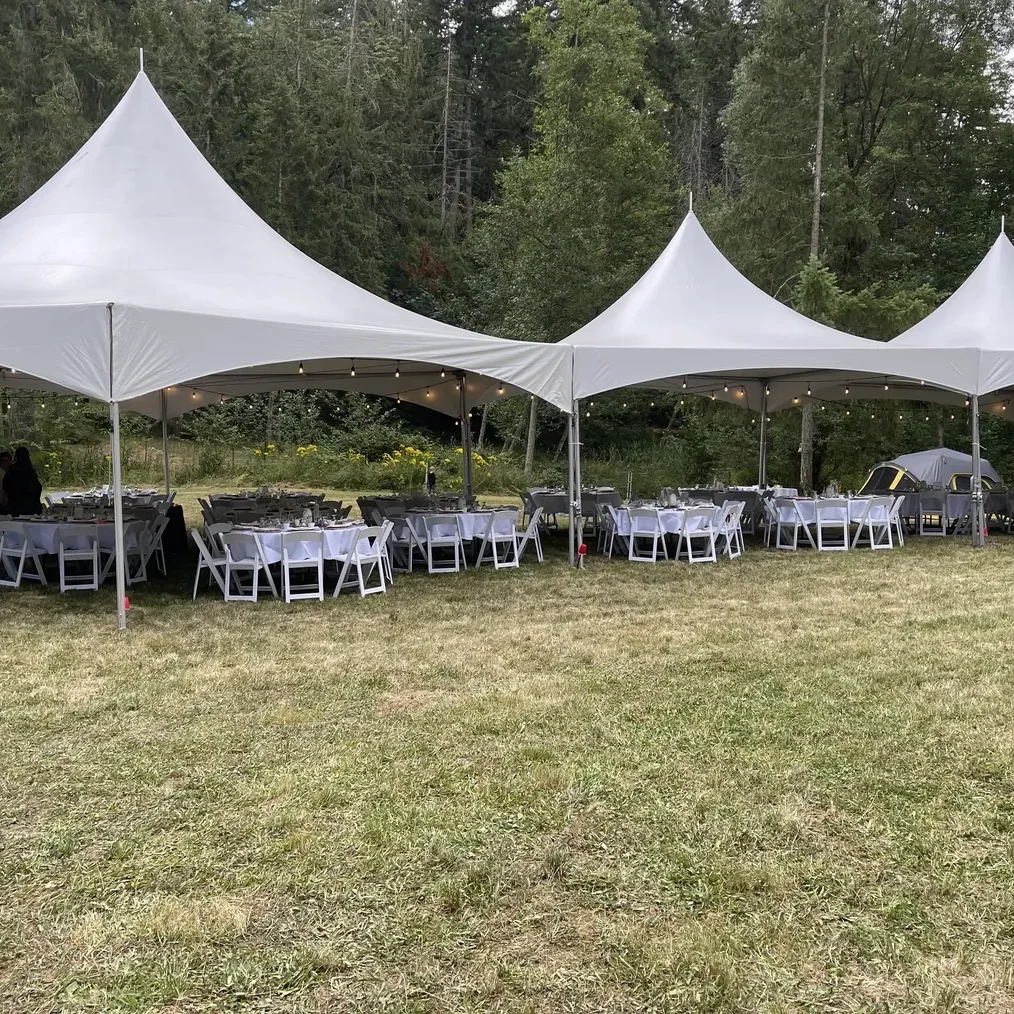 We can plan your upcoming celebrations. Our friendly staff offers one-on-one consultation to customize our event and catering services for you.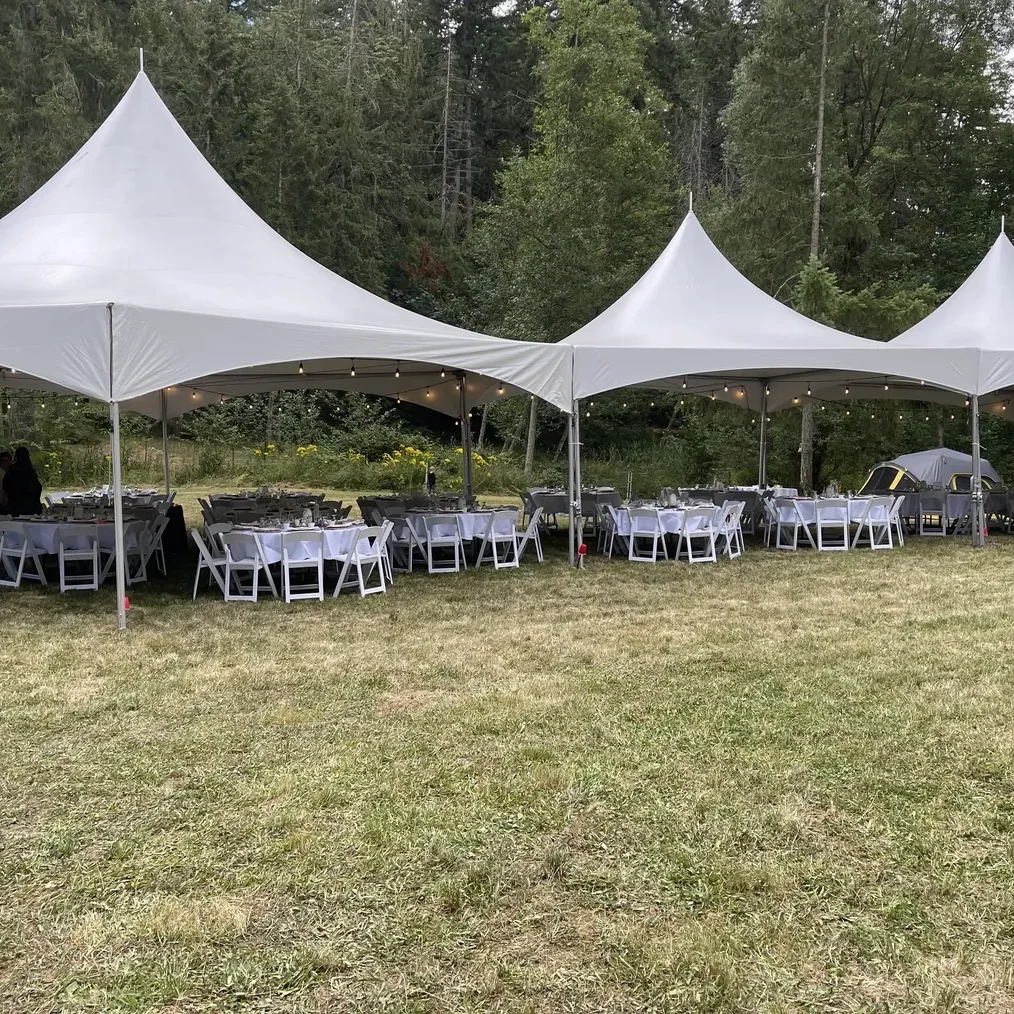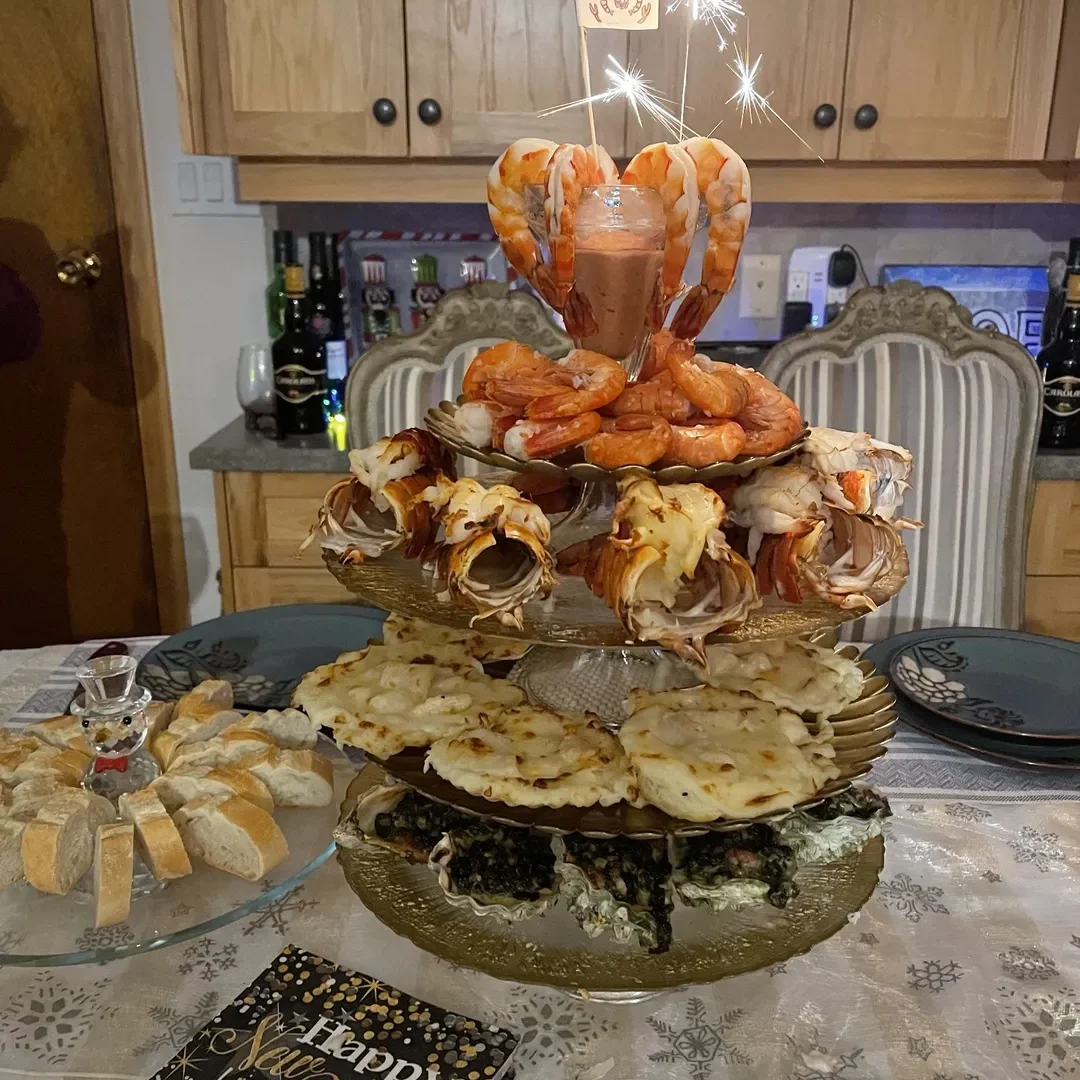 We us fresh, local ingredients in everything that we prepare. From seafood to locally raised meats and vegetables from our bountiful island coast.
Do you have any questions about our business? We serve Vancouver Island and the lower mainland. Get in touch with us today for more information. One of our staff members will get back to you as soon as possible.