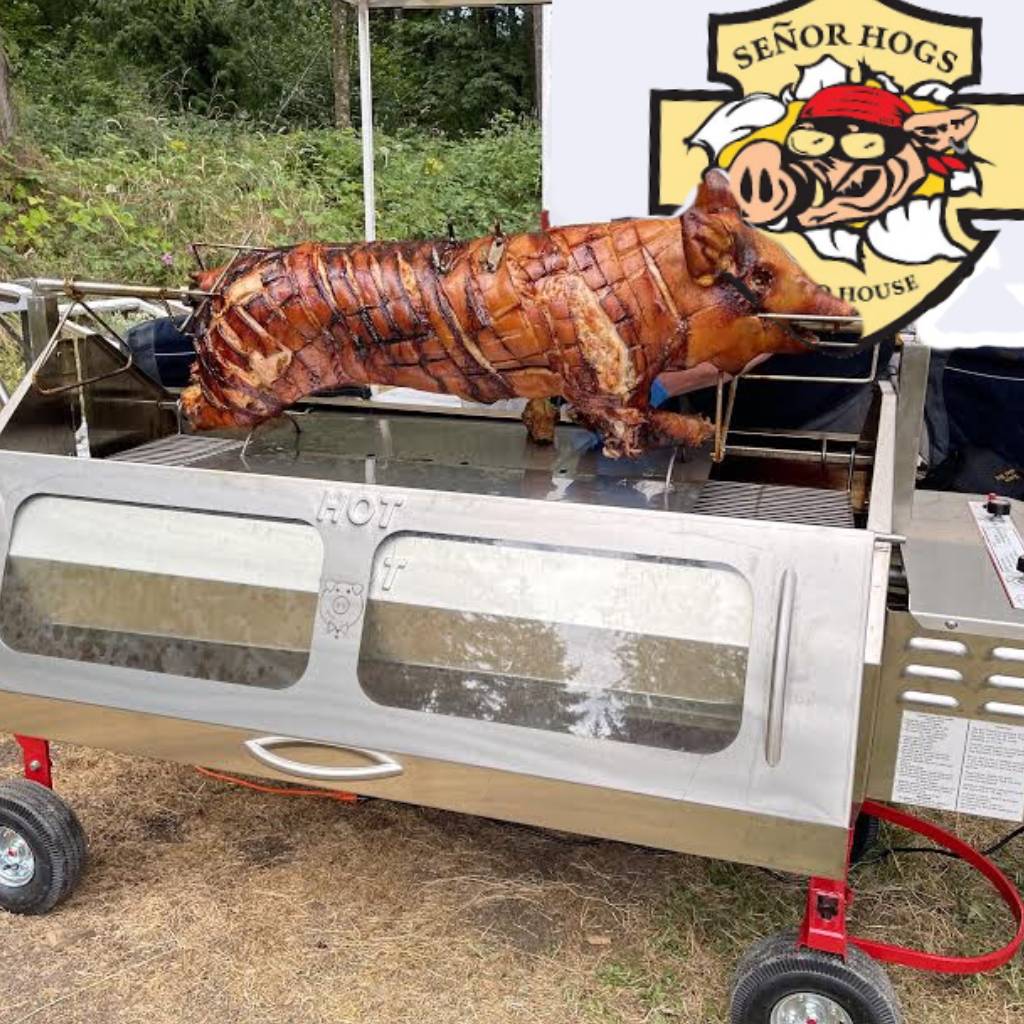 Catering Great Food
and
Specializing in Pig Roasts
Let Us Plan Your Next Event!
Trusted Caterer
and Event Planner Since 2003
Serve the best BBQ dishes at your party by partnering with Señor Hogs Roadhouse in Qualicum Beach, British Columbia. We offer catering and event planning services to help you organize and host an unforgettable occasion.
Serving Delicious Dishes at Your Celebrations
Take your taste buds on a journey! We serve delicious specialties for you and your guests, ranging from appetizers, entrées, and desserts.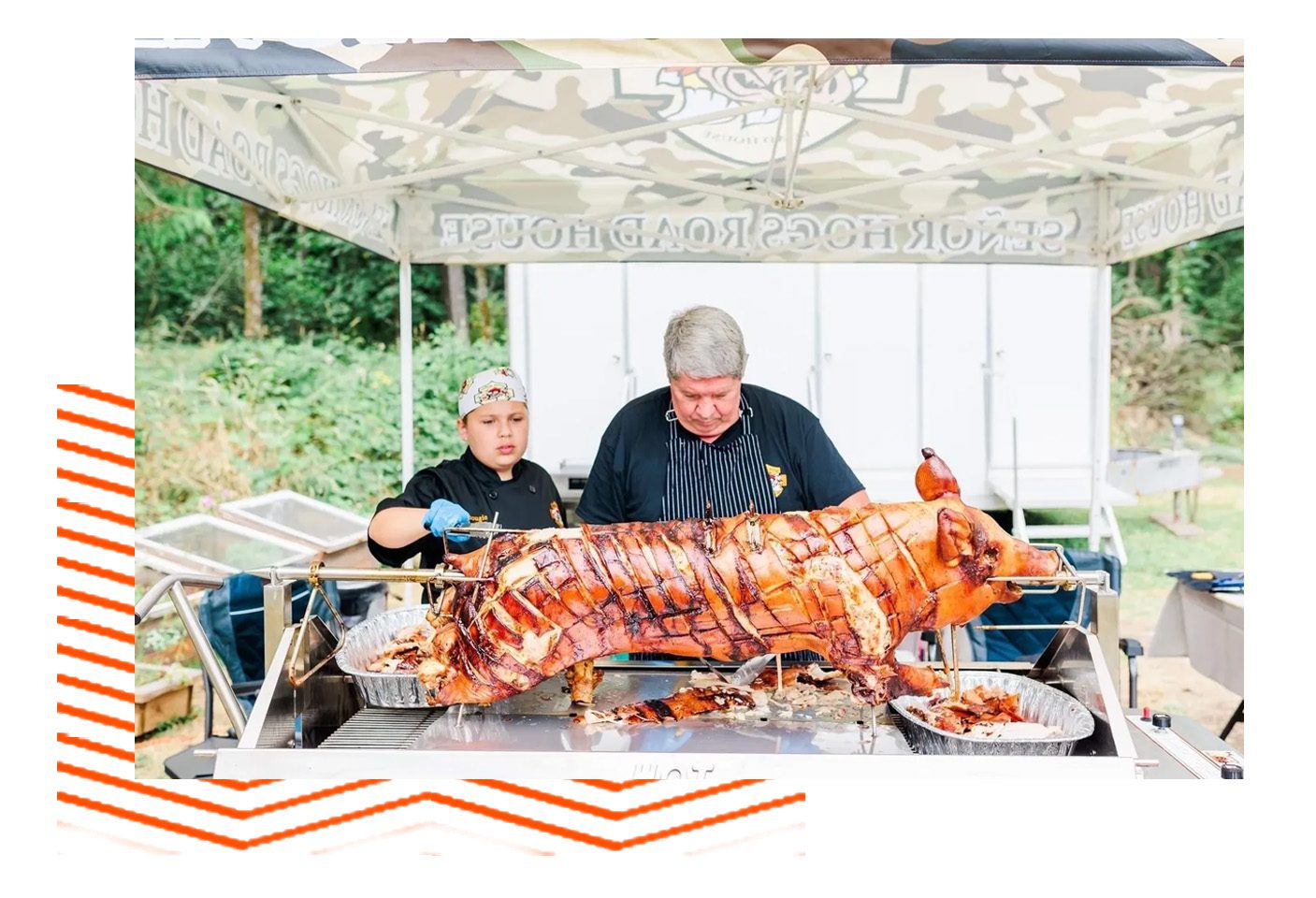 We strive to source the freshest local ingredients in everything we prepare. Our specialty dishes include: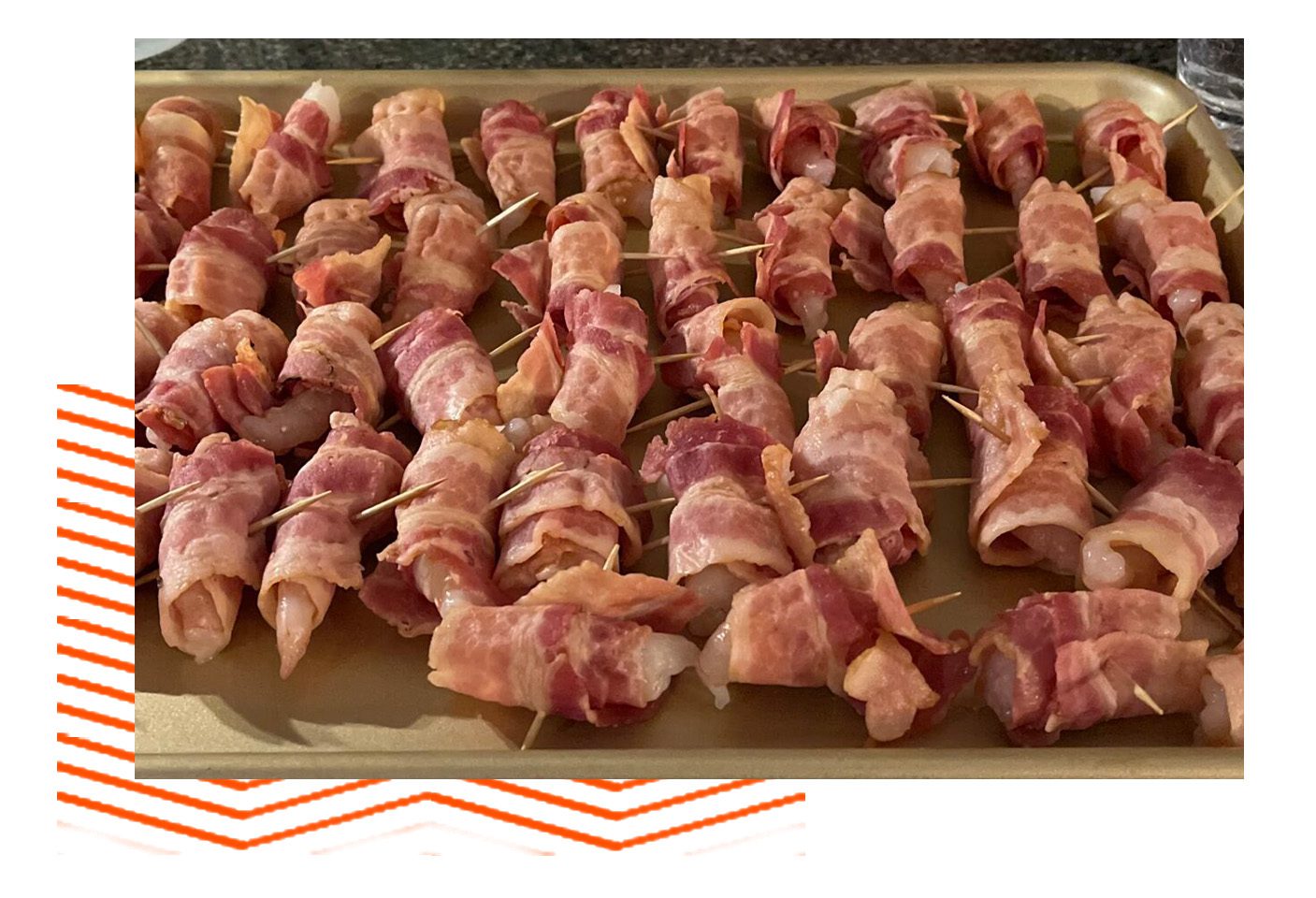 With our state-of-the-art mobile equipment, we can cook our signature dishes wherever you are celebrating your occasion.
Planning Your Special Occasions
At Señor Hogs Roadhouse, no event is too small or large for us. Our experts can organize your celebrations, be it a backyard gathering, wedding, party, corporate, or sporting event. We have the catering and design expertise to meet your needs.
Turn your simple event into a wonderful festivity with our catering and event planning services. Get in touch with us today to learn more about what we do. We hope to hear from you soon!